Agriculture
Avalon Comp Agriculture is a Romanian based company who specialise in providing technical, commercial, legal and financial advisory services to clients in the agricultural sector. Avalon Comp with its headquarters in Bucharest has been operating in the Romanian agriculture sector since 1998.
Avalon Comp provide transactional services to assist clients in the acquisition or disposal of agricultural assets. Avalon Comp Agriculture can carry out legal due diligence necessary for the safe and secure buying of land and farming operations to include land owned and leased.
We can also provide a full range of technical services to include mapping, topographical and soil surveys. Avalon Comp work closely with Romanian research institutes and have carried out a variety of crop trials on behalf of clients.
We are experienced in staff recruitment up to senior management level for technical, commercial, financial and administrative roles.
Avalon Comp services are client focused and we design customized solutions tailored to the specific needs of our customers.
Staffed by agricultural, legal and commercial professionals Avalon Comp Agriculture has a wealth of experience working in the agricultural sector in Romania as well as in the Middle East, Africa, Australia, the Americas, the UK and Ireland. Together, the Avalon Comp team have more than 60 years of experience providing quality service to our clients in the World of Agriculture.
Let 

be your confidential and trusted advisers offering quality through service and professionalism, helping you to design the future of your business.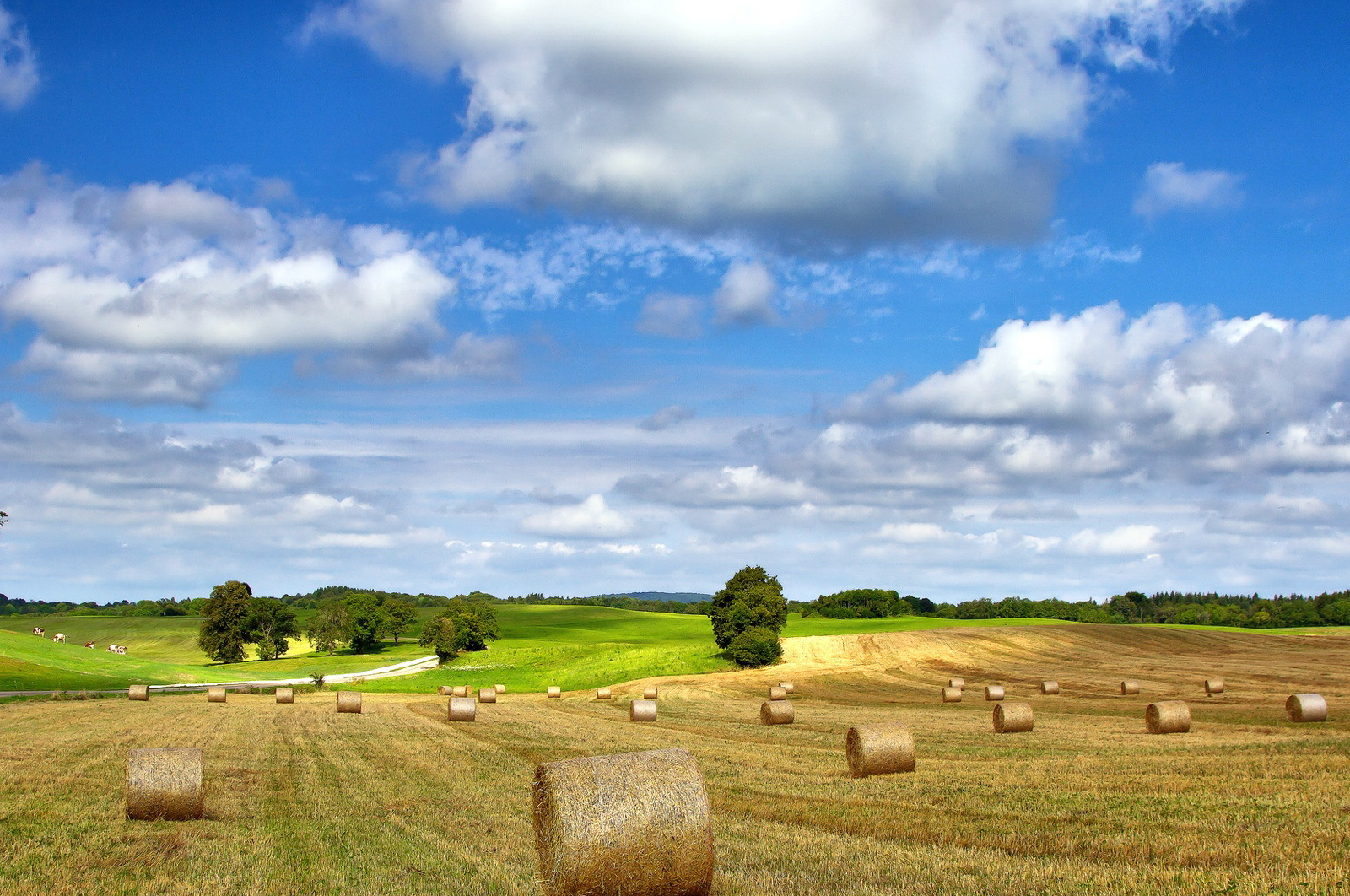 The Avalon Comp team have been operating in the Romanian agriculture sector for over 17 years and have an in depth knowledge of the Romanian agricultural economy.
Avalon Comp offers a blend of legal, commercial and technical agricultural experience and expertise with both local and overseas experts.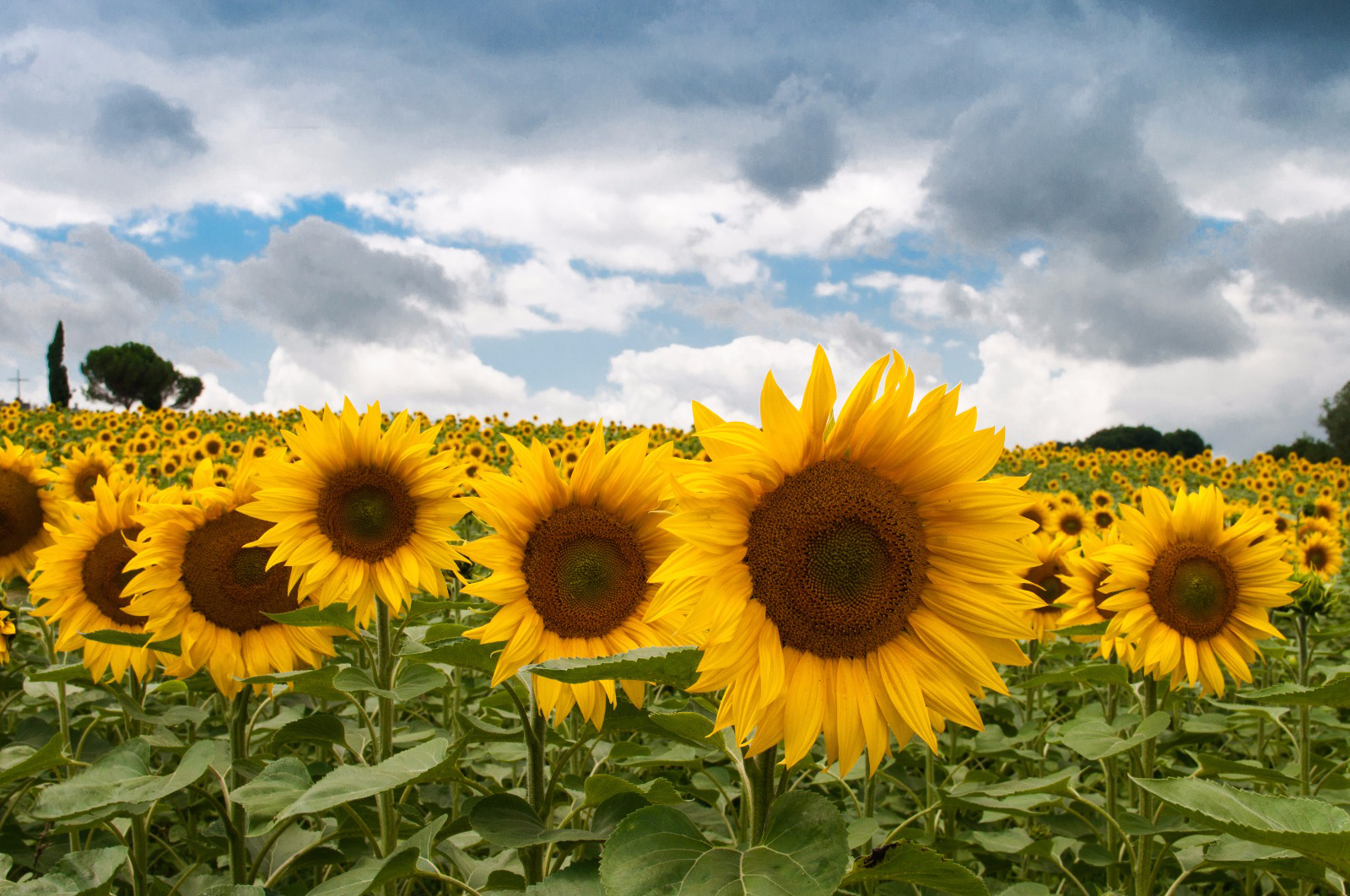 Avalon Comp are experienced in the acquisition and disposal of land, farming businesses and other property assets.Avalon Comp can provide mapping, geological and topographical services. Avalon Comp also has worked closely with State research organisations on product and crop trial programmes.Avalon Comp has experience in making representations before, local regional and State authorities.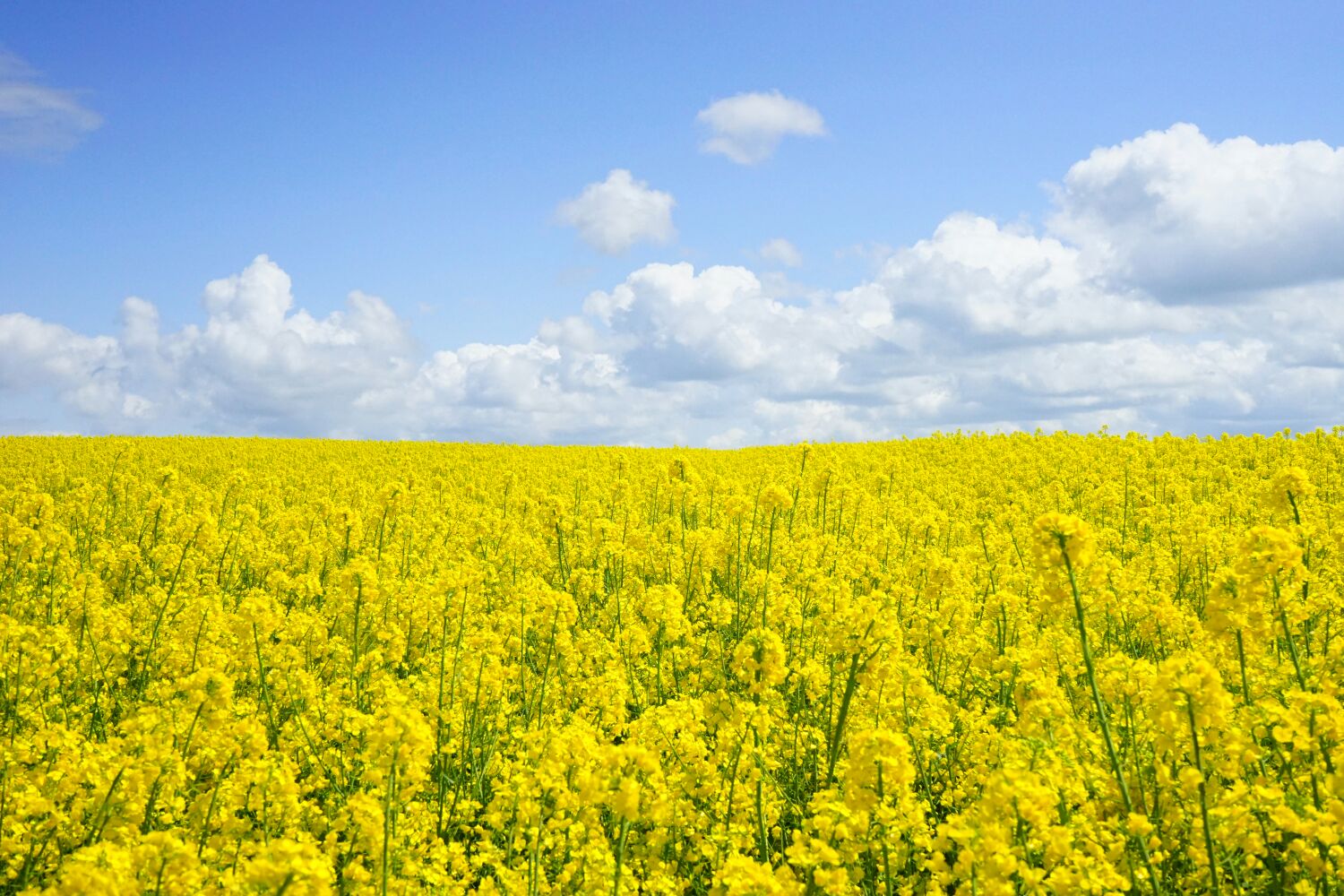 Avalon Comp have established business relationships with agricultural input and machinery suppliers, Banks and leasing companies. Avalon Comp can offer staff recruitment and vetting services and have worked with local and International companies in this capacity. Avalon Comp can assist in the preparation and submission of applications for EU funding.