About us
Avalon Comp was formed in 2003 to meet a clear need in the Romanian market for professional business management services.Avalon Comp developed custom business solutions for its international and local clients to include general management, legal and commercial services, staff recruitment, staff training, sales and marketing, as well as portfolio acquisition and management.
These services were provided to a range of international and local clients from the food and agricultural sector, industrial manufacturing and telecommunications as well as to property developers and investors.
Let 

be your confidential and trusted advisers offering quality through service and professionalism, helping you to design the future of your business.
Management Team
The team has established and managed a large number of enterprises for their overseas clients.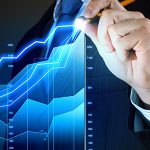 HUGH BEIRNE is an Agricultural Graduate from National University of Ireland Dublin who has over 35 years management experience working with international clients worldwide including the Middle East, the Americas, Africa, Australia and Europe.Hugh has been based in Romania for the past 18 years working with a large number of international clients helping them with the business development in Romania.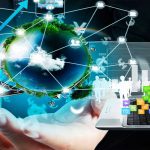 ANDREEA CIOCOIU is a law graduate who has been providing business development services combined with legal expertise setting up companies, running commercial departments, worldwide sales departments, setting up call centres or recruitment of staff.Also she offered business and legal consultancy services in the process of mergers and acquisition of companies in Romania providing market research studies in different fields of activities from food and agricultural sector, IT and telecommunications, pharmaceutical to real estate sector and keeping in line with all legal norms and regulations of the Romanian legislation.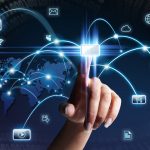 ALINA CIOCOIU  is a law graduate who has been providing top management and business administration services for international companies from telecommunication industry to real estate portfolios, setting up production plants, managing high number of staff and important budgets for Avalon Comp's clients for the past 15 years. Alina offered also business consultancy services to companies in difficult financial situation offering them solutions to reduce the costs and get back on the ascendant trend of income to be able to continue trading and become successful again.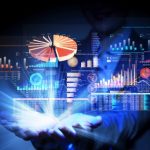 MARCEL BLAJ is a law graduate who has been providing logistics, office management, legal and support services for Avalon Comp's clients dealing with both local and national authorities for the past 10 years.